Posted on May 8, 2018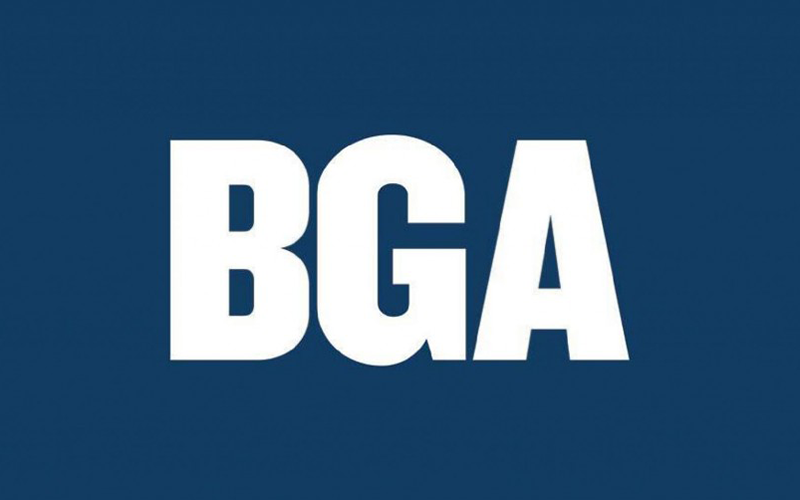 The Alvin H. Baum Family Fund is partnering with the Better Government Association to support environmental reporting in Chicago and across the state of Illinois. Below is the text of the BGA press release:
---
The Better Government Association is launching a new in-depth environmental reporting initiative, thanks to support from the Alvin H. Baum Family Fund.
A grant to the BGA, initiated by Joel M. Friedman, President of the Baum Family Fund, will support environmental reporting in Chicago and across the state of Illinois. The Baum Family Fund grant will support the work of a dedicated BGA journalist to act as the public's eyes and ears on environmental regulation and other issues.
The initiative comes amidst significant reduction in federal and state oversight of environmental issues due to reduced funding and shifting administrative priorities. The Baum Family Fund advances diverse environmental efforts to increase awareness of global climate disruption, expand clean energy solutions, train people with green skills, foster urban agriculture, and strategically leverage environmental lawyers on behalf of our most vulnerable communities.
"We believe the BGA is well-positioned to break through the noise of 24/7 news with diligently researched and relevant environmental investigations. Their revelations will help motivate and inform more environmentally just policies; which we urgently need to better the lives of current and future Illinoisans," Friedman said in a statement following the Baum Family Fund's move to support the BGA's environmental reporting initiative.
Intense financial pressures have forced media in Chicago and elsewhere to limit or even eliminate environmental coverage. The Baum Family Fund support comes after the BGA's three-part series in 2017 about lax federal oversight of Exelon Corp.'s nuclear reactors. The series won the National Press Foundation's Thomas L. Stokes Award for Best Energy Writing. Judges called the series, which showed that whistleblower warnings were ignored, "a clear-eyed and ambitious investigation."
With support from the Baum Family Fund, the BGA is committed to producing deep-dive environmental reporting in an effort to bring public attention to increasingly urgent environmental concerns at the local and state level. Over the next two years, the BGA will dedicate a top-tier investigative journalist to producing original environmental reporting.
# # #
Source: www.bettergov.org