Posted on May 8, 2020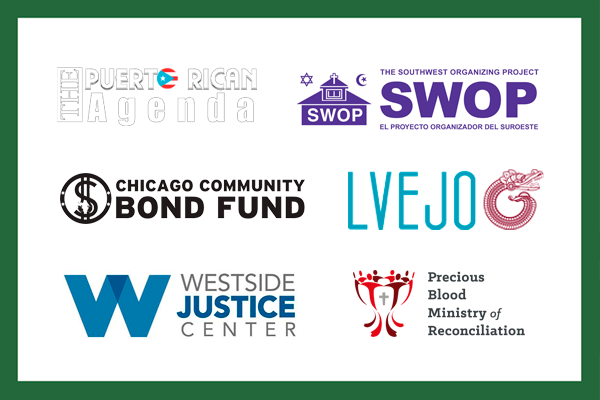 This past spring, the Alvin H. Baum Family Fund announced the recipients of its 2020 Network Philanthropy Initiative. The Philanthropy Initiative invites Baum Network members to nominate a nonprofit of their choice for a grant. This year's grantees were:
The Baum Fund thanks the following Network members who nominated these outstanding agencies: Raul Aguilar, Antoinette Bolz, Michael Drake, Bryan Higgins, Mohena Kaur, Erin Murphy, Diane O'Connell, Michael Podgurski, Alexandria Santistevan, and Camille Smith.