Posted on September 7, 2018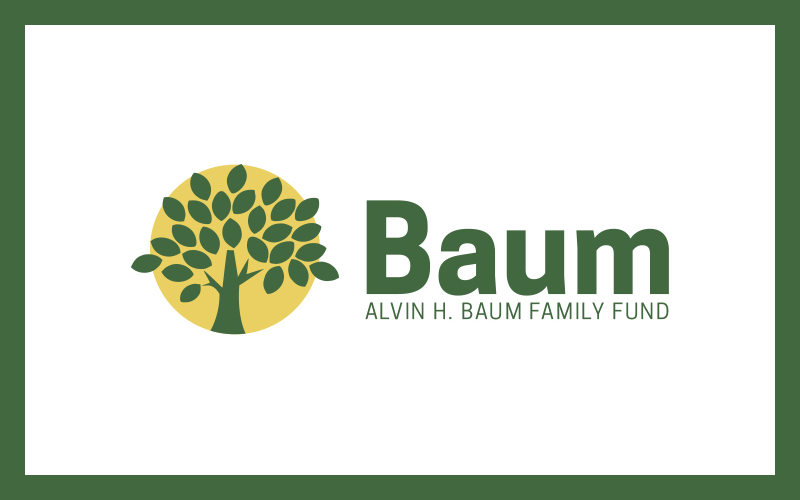 Please join Joel M. Friedman, President, of The Alvin H. Baum Family Fund on Wednesday, November 28th from 6:00PM to 8:00PM at The John Marshall Law School to celebrate the launch of the Alvin H. Baum Family Network.
The Alvin H. Baum Family Network connects over 250 Baum scholarship recipients and Baum interns from Loyola University Chicago, John Marshall Law School, IIT Chicago-Kent College of Law, University of Chicago Booth School of Business, University of Illinois College of Law, and Big Brothers Big Sisters, through professional, intellectual, and networking opportunities.
Baum scholarship recipients and interns demonstrate a commitment to service, leadership, innovation, and social justice and have gone on to successful careers in health, human services, education, housing and environment. Together, with the new Alvin H. Baum Family Network, we endeavor to ignite new ideas and promote solutions to ensure healthier, more equitable, and peaceful communities.
On November 28th, we will eat, drink, and learn more about this exciting initiative! See you soon!
---