Posted on January 14, 2019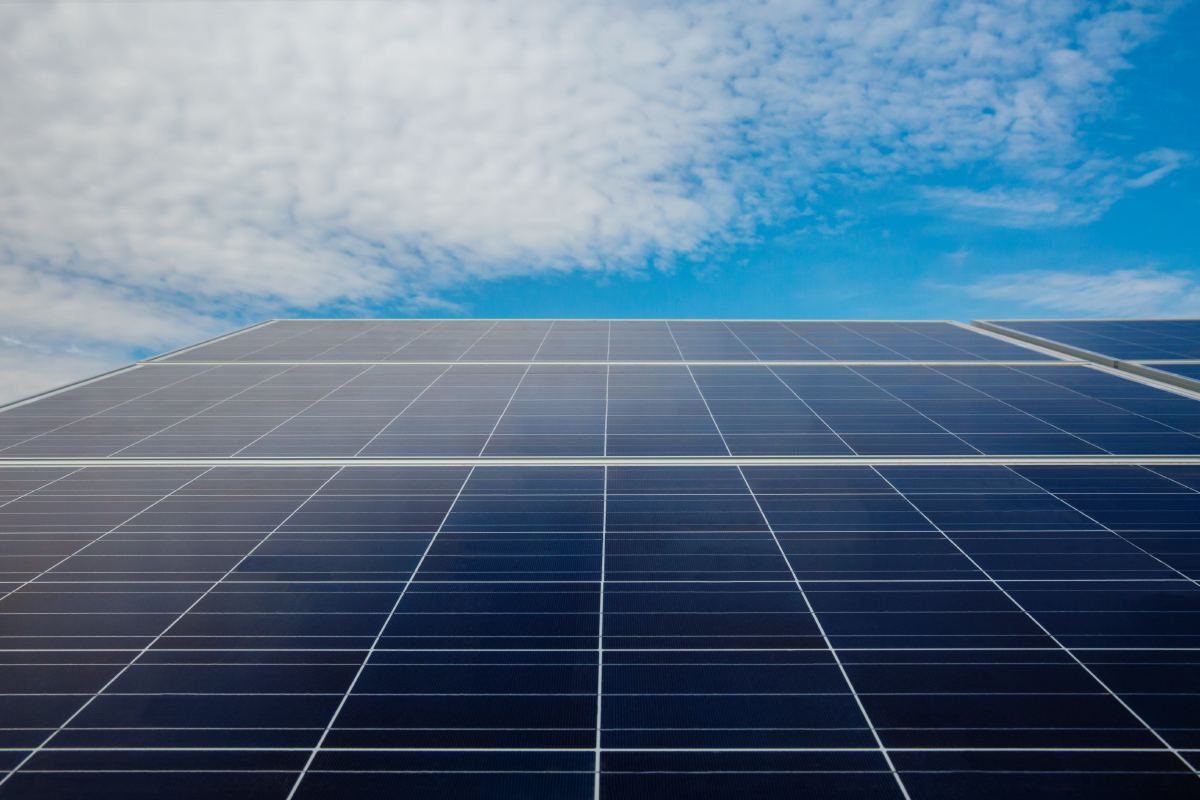 Evan H. DeLucia, the Baum Family Director of the Institute for Sustainability, Energy, and Environment at the University of Illinois Urbana-Champaign, will accept the 2019 Second Nature Climate Leadership Award on behalf of the University.
Following is the press release issued by the University of Illinois Urbana-Champaign January 10, 2019.
---
The University of Illinois at Urbana-Champaign is the recipient of Second Nature's Climate Leadership Award, the Boston-based nonprofit announced in partnership with the U.S. Green Building Council.
The ninth Climate Leadership Awards recognize innovation and leadership in climate action, including mitigation and resilience. One four-year and one two-year signatory campus of the Presidents' Climate Leadership Commitments are selected annually as overall winners; the U. of I. was the winning four-year institution. The winners will be recognized at the 2019 Higher Education Climate Leadership Summit on Feb. 10-12 in Tempe, Arizona.
"When the University of Illinois at Urbana-Champaign signed the American College and University Presidents Carbon Commitment in 2008, we began an intentional journey to make our campus one of the most sustainable in America," Chancellor Robert J. Jones said. "The Climate Leadership Award from Second Nature is welcome recognition of the progress we've made in the last decade. On behalf of all the students, faculty members, staff and administrators who have helped make this possible, we're honored to accept this award and we are excited to continue to move toward our sustainability goals."
Climate Leadership Awards are based on demonstrated advances in climate innovation, cross-sectoral collaboration and student preparedness. Key efforts that led to the U. of I.'s recognition include:
The depth and breadth of sustainability, energy and environmental research on campus – including serving as a host institution for the Center for Advanced Bioenergy and Bioproducts Innovation (a U.S. Department of Energy Bioenergy Research Center).
Measures to make facilities and the campus at large more sustainable, including the U. of I. Solar Farm, renewable energy purchasing, comprehensive energy savings efforts from Facilities and Services and the overarching framework developed in the Illinois Climate Action Plan to reach carbon neutrality by no later than 2050.
Educational offerings in sustainability across the campus curriculum, with participation from almost every college and the majority of academic units in integrating sustainability into their coursework.
Behavior-change efforts and student-facing opportunities such as the Certified Green Office and Laboratory Programs, zero-waste athletic events, and numerous student organizations and events dedicated to sustainability.
"Researchers on our campus are working hard to solve real-world grand challenges to ensure a growing population will have ample food, water, energy, shelter and health while also preserving our environment," said Evan H. DeLucia, the Baum Family Director of the Institute for Sustainability, Energy, and Environment. "Right here on our campus, the staff at F&S is tirelessly working to continue reducing energy and resource use and costs, as well as greenhouse-gas emissions."
"And our campus community – leadership, faculty, staff and especially our students – is showing continued commitment to doing whatever it takes to make the University of Illinois a worldwide leader in sustainability," said DeLucia, who will accept the award on behalf of the university at the summit in Tempe. "We can be proud of this achievement; it shows we are making a difference, and it should embolden us to continue doing so."
---
For additional information, contact Tony Mancuso, the communications director of the Institute for Sustainability, Energy, and Environment, 217-300-3546, [email protected].